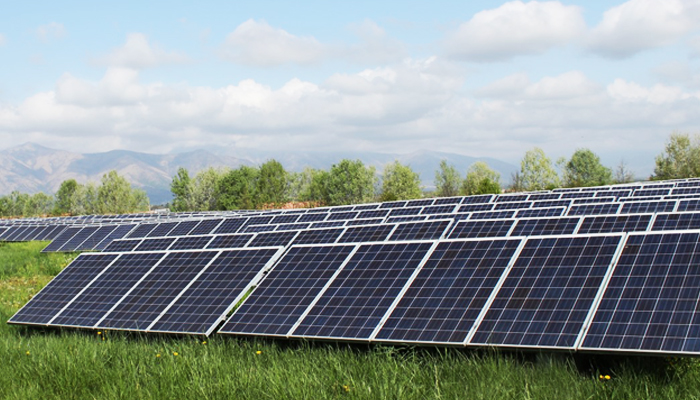 Asja produces green energy from the sun and develops solar PV systems for a variety of applications.
quarries, landfills and abandoned industrial facilities
shelters (parking lots) and building roofs
We also offer an asbestos removal service for building roofs, which includes the dismantling of old eternit (asbestos) claddings and their replacement with supporting frames for PV modules. This kind of operations was performed on the roof of our headquarters in Rivoli (Turin).
Furthermore, we provide Asset Management services for third-party plants. To date, we have built 14 PV plants exceeding 11 MW of installed capacity.
Asja's expertise includes:
site identification
project design
handling of licence/permit issuance process
relations with institutions and contracts
plant construction
plant operation and maintenance
authorisation process for feed-in tariffs
sale of electricity