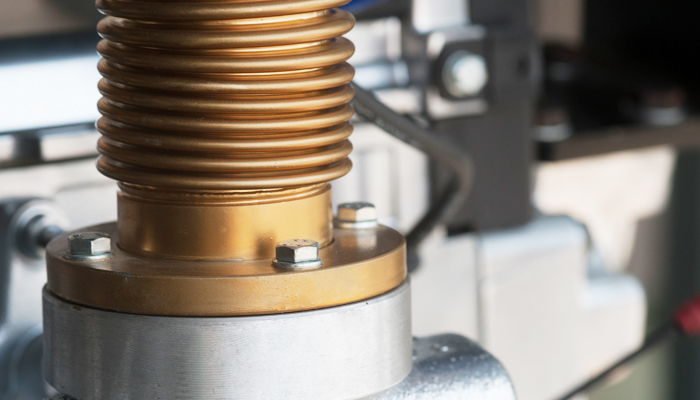 Research and Development
Consistent with the corporate mission, our strategic goal is to stay at the forefront of technological innovation in the clean energy, energy efficiency and GHG emission reduction sectors, by actively contributing to driving research in circular economy area.
Here follows a list of the main areas our R&D team is currently engaged in:
Energy Efficiency
Power, heat and water consumption smart management system.
Rational use of clean energy: smart integration between existing thermal domestic and innovative plants.
Circular Economy
Biogas upgrading and clean-up new technologies for biomethane production and CO2 capture.
Biorefinery for biomasses transformation and CO2 convertion in green chemistry building blocks (bioplymers and biofuels).
Supply chain analysis for waste materials enhancement (plasmix, weee).