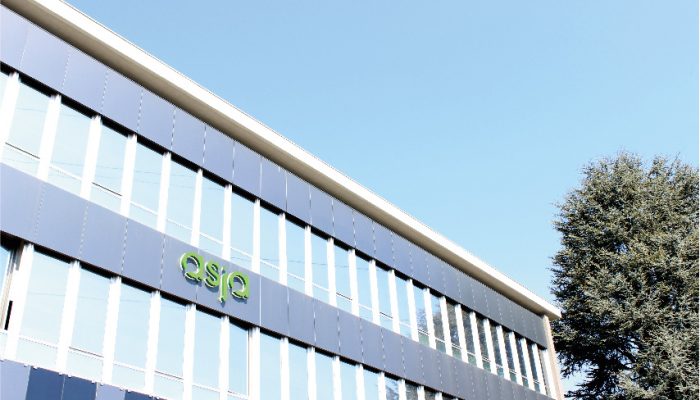 Renewable energy and energy efficiency
Mission and values
Our mission is eco-sustainable development: carrying out/implementing new projects in the green energy and energy efficiency sectors to take an active part in the fight against climate change.
Our corporate values combine harmoniously business development with social responsibility:
Responsibility towards people and the environment
Legality and transparency
Innovation and continuous improvement
Corporate bodies
BOARD OF DIRECTORS
Chairman
Agostino Re Rebaudengo
Chief Executive Officer
Tommaso Cassata
Directors
Tommaso Cassata
Guido Corbò
Vincenzo Pace
Emilio Re Rebaudengo
BOARD OF STATUTORY AUDITORS
Chairman
Pier Vittorio Vietti
Statutory Auditors
Mariella Anfossi
Luigi Puddu
The main employer's association representing and protecting large and small companies operating in the Italian electricity generation sector and producing both renewable and conventional power.
Agostino Re Rebaudengo is president of Elettricità Futura. He is also vice president of Confindustria Energia and Confindustria Cisambiente.