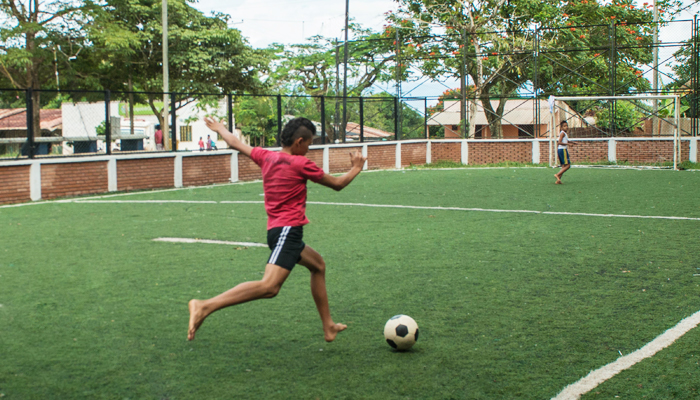 Asja pays attention to the social, environmental, cultural and quality aspects of its activity. For this reason, we are committed to promoting environmental culture: the goal is to create value, not only wealth.
Certified management system
We have adopted a certified management system that embodies its ongoing commitment to the tangible implementation of corporate values.

Quality
Asja pursues ongoing improvement by striving to achieve more efficient processes that can guarantee internal and external customers' satisfaction.
Environment
Asja's fair and responsible management of the environmental aspects of its business activity is an attestation of its commitment to act responsibly towards the planet.
Safety
Asja cares about people and it ensures its employees a safe working environment by fostering safety culture.
Asja discloses its Corporate Social Responsibility – CSR – through its Sustainability Report, where it provides transparent information about its responsible management of the environmental, social, and economic aspects of its activities and the outcomes of said management.