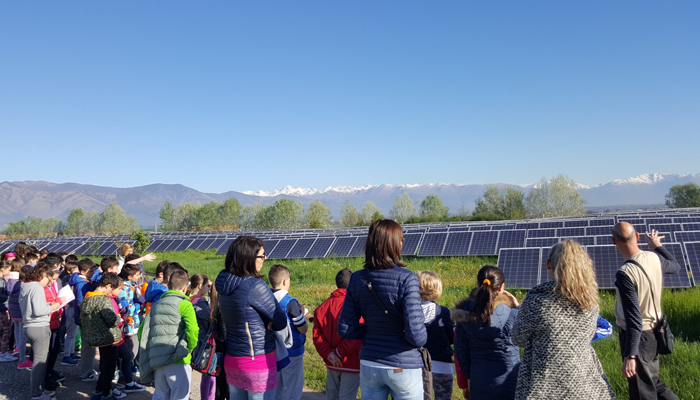 Asja performs its activity with all due respect to the people involved: employees, local communities, suppliers and the public.
Safety and personnel valorization are among our core values
All personnel take part regularly in training sessions and get involved in team-building activities and initiatives aimed at facilitating the reconciliation of work and family life.
Environmental culture
We firmly believe in the importance of disseminating culture. For this reason, we support:

the "Sandretto Re Rebaudengo" Foundation (FSRR), whose mission is to support and promote national and international contemporary art and appeal to an ever-widening audience.

CinemAmbiente, the most important international film festival dedicated to the relationship between mankind and nature and to the promotion of cinema and environmental culture.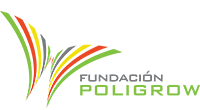 Fundación Poligrow, is a non-profit foundation engaged in environmental and social projects aimed at improving the quality of life in vulnerable and marginalized communities.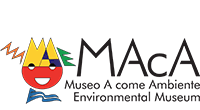 MAcA, the Museo A come Ambiente, is the first museum in Europe entirely devoted to the environment, that approaches issues linked to energy, water, recycling and mobility in an interactive way.

Venice Gardens Foundation NPO is committed with the sustainable management of the landscape and the promotion of training programs on the issue. The Foundation is currently carrying out a restoration project to bring the Royal Gardens at San Marco Square, Venice, back to its original splendour.

Acqua Foundation, a non-profit organization created to increase knowledge on issues concerning water and raise funds that will be directed towards the most innovative projects that work towards its preservation
Partnerships
We play an active role in the energy transition. For this reason, we are partner of:

Elettricità Futura, the main association of the Italian power sector, representing the companies that produce electricity both from renewable and fossil sources.

Res4Med, platform for public-private dialogue in light of the renewable energy potential and growing energy demand of Southern-Mediterranean countries.

Res4Africa, association that promotes the deployment of large-scale and decentralized renewable energy solutions in Sub-Saharan African markets.
Asja contributes to GHG emissions reduction in Developing Countries thanks to its plants in China and Brazil. Besides the environmental benefits, these projects have a positive social impact on local communities and are a reference point for environmental education activities in the area.