20th CinemAmbiente Environmental Film Festival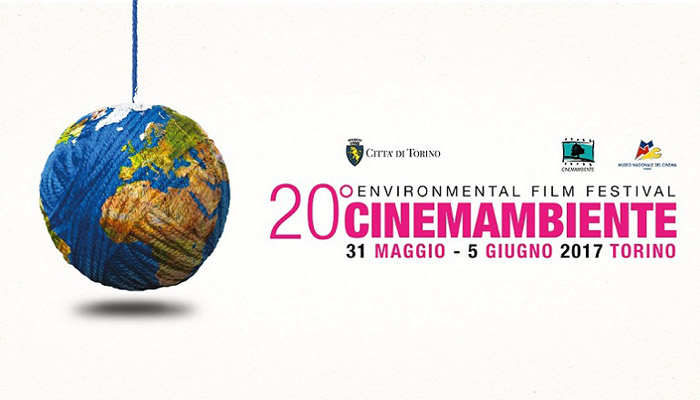 31.05.2017
The curtain on the major Italian festival dedicated to environmental movies is to be lifted: CinemAmbiente will kick off on May, 31st.
Asja, a long-standing sponsor of the event that is going to celebrate its 20st year, will be present from the opening ceremony to the closing night on June, 5th, when it will award, as usually, the best international documentary competing at the Festival.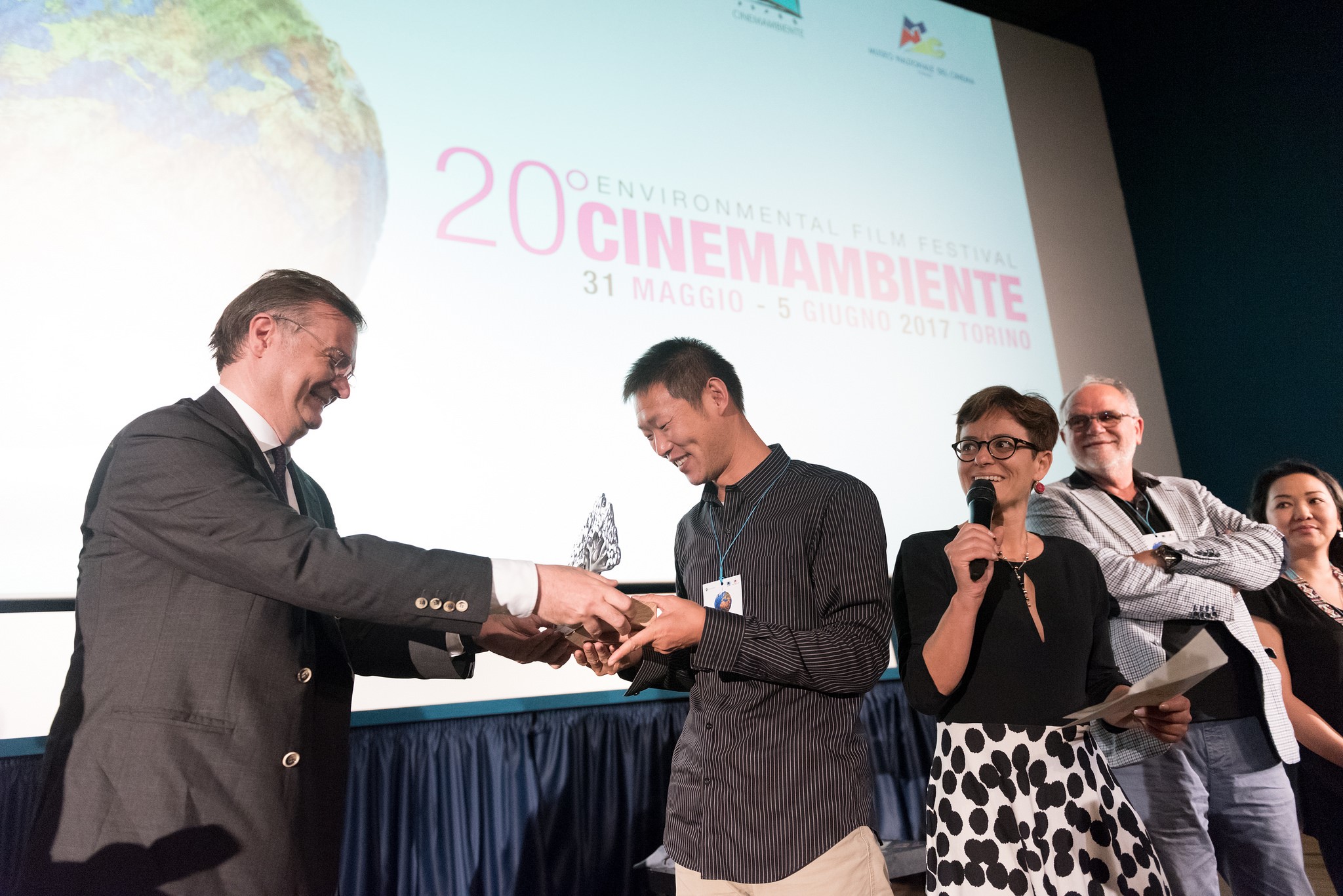 The partnership between Asja and CinemAmbiente does not end there: in order to make the Festival even more green, Asja will offset the emissions of the event through the asja -CO2 system.
On June, 5th, Asja's president Agostino Re Rebaudengo will participate, together with several distinguished guests including the Belgian visionary entrepreneur Gunter Pauli, in the conference "Cities and societies in transition – Towards low-carbon, inclusive development", organized by the CinemAmbiente Festival and the International Training Centre of the International Labour Organization (ITCILO) to celebrate the World Environment Day. The event is open to the public subject to availability, after registration by email at ecokids@cinemambiente.it.