Asja is now a certified ESCo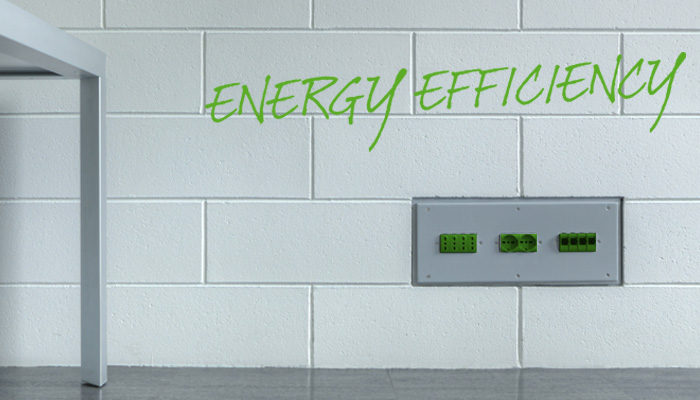 4.12.2017
Asja continues the process of diversification it began in 2016. Following the positive assessment by the certification company RINA, Asja obtained the UNI EN ISO 11352 standard. As a certified Energy Service Company (ESCo), it can now provide integrated energy efficiency services. The certification is valid until October 2020 and it will be checked yearly.
ESCos are companies that provide services aimed at achieving energy efficiency, by making the initial capital investment and handling all process steps – energy audit, implementation of the project, mainteinance. Thanks to the certification, Asja is allowed to:
provide services in the energy efficiency market (energy audits and energy efficiency projects);
take part in competitive bids, benefiting from simplifications reserved for certified subjects;
acces public/private tax breaks and fundings reserved for certified ESCos;
access the market for white certificates (Energy Saving Certificate).
Asja obtained the ESCo certification following a project of energy efficiency improvement it carried out at Fondazione Sandretto Re Rebaudengo. The intervention, which involved the replacement of inefficient lighting system in two rooms, will provide an energy saving of about 68%, for a reduction of 2 MWh/year.