João Pessoa: a new biogas plant for Asja in Brazil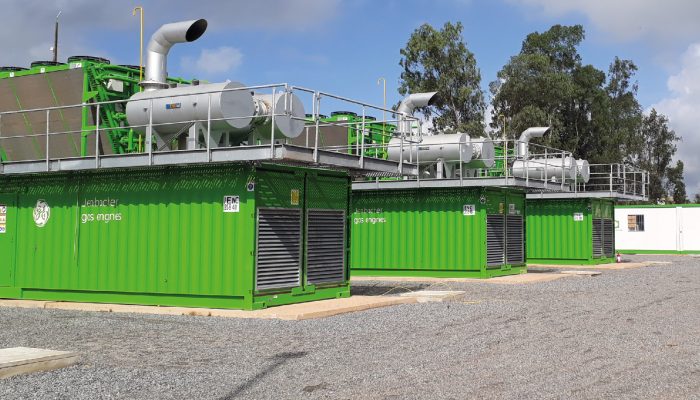 21.05.2019
A new landfill biogas-to-energy plant, built by Asja in João Pessoa (state of Paraíba, Brazil), has started producing renewable electricity. The new site's 4.2 MW of installed capacity adds to the 12 MW overall capacity of Belo Horizonte,  Uberlândia and Sabarà plants. With the launch of the new Jaboatão dos Guararapes plant (state of Pernambuco), expected by the end of next June, Asja will further strengthen its presence in the South American country.
The João Pessoa plant will produce about 30,000 MWh of electricity each year, enough to meet the needs of almost 45,000 people, and will help preventing the emission of more than 95,000 tons of CO2 into the atmosphere.
The new plant confirms the centrality of the Brazilian market in Asja's development plans. Thanks to the engineering and design skills gained in over 25 years of experience, combined with the work of the local employees, Asja is going to grow further in the renewable energy and circular economy sectors in Brazil.