ASJA SOLD ITS WIND FARMS IN LATERZA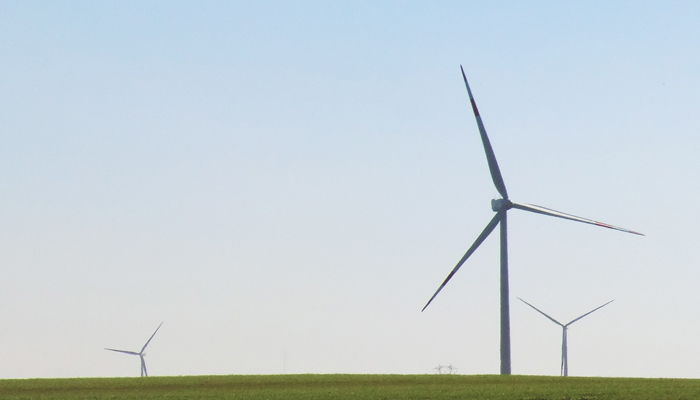 20.06.2016
Asja sold its two wind farms in Laterza (Ta) to C.V.A. (Compagnia Valdostana delle Acque), a leading company in the European renewable energy sector (hydro, wind and PV), with more than 1,000 MW installed.
Asja projected, built and connected to the grid the overall 22.2 MW plants in 2012-2013. Equipped with 11 Gamesa G97 wind turbines, they have already produced more than 146,500 MW of clean energy.
In carrying on this operation, Asja could rely on the advice of its Corporate Legal Affair and of the Corporate & Investment Banking of Banca Popolare di Bari.
>> Read the press release (in Italian)