Asja sold the Matera 2 wind farm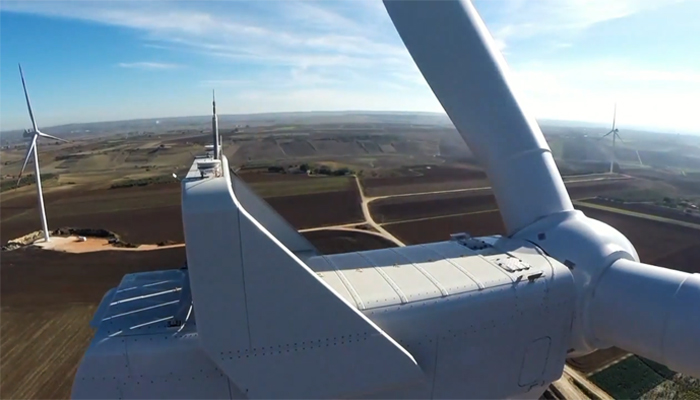 12.06.2017
Asja sold the Matera II wind farm to Renvico, a portfolio company of MEIF4, managed by one of the world's largest infrastructure manager, with over 2.3 GW of renewable energy capacity under management globally.
Matera II windfarm, located in the municipality of Le Reni (Matera, Basilicata, Italy), has a capacity of 29.7 MW and it has been operating since 2015. It features nine Vestas V117 wind turbines, with a nominal power rating of 3.3 MW each. At the time, it was the first wind energy project in Italy to employ this kind of aerogenerators (read the press release of the plant's startup). Since its connection to the grid, the wind farm has generated more than 140 GWh of green energy, about the same amount consumed by more than 200,000 people in a year.
Agostino Re Rebaudengo, founder and Chairman of Asja comments: "We are very proud of this deal with one of the most important players of the sector. Resources made available by this transaction have already been invested in new projects". Asja's CEO Alessandro Casale stresses that "Such important achievement has been accomplished thanks to an intense teamwork involving Asja's resources, particularly our wind, legal and finance departments."
Read the press release.
5 minutes to relate 12 months of work: watch this video on the Matera wind farm construction: