Asja Brasil on TV for the World Environment Day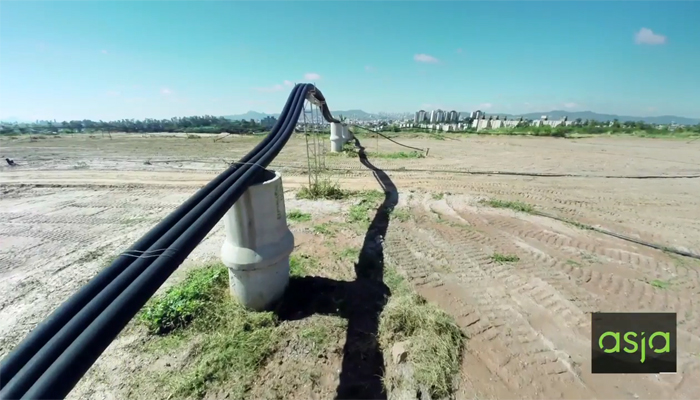 11.06.2017
On the World Environment Day, that was celebrated worldwide on June, 5th, the Brazilian television network TV Globo broadcasted a service on Belo Horizonte landfill. The report showed some pictures of the site including an excerpt from the video realized by Asja last year when the biogas-to-energy plant it had built on the landfill in 2011 obtained the Gold Standard certification.
Belo Horizonte landfill, which had been storing up to 4,000 ton of waste per day until 2007, represented a long-standing environmental risk for the surrounding territory. Thanks to Asja's plant, the landfill has become a model of sustainability for the country and a reference point for environmental education projects implemented in partnership with local schools. In consideration of its positive impact and co-benefits, the project was certified under the Gold Standard label.
Watch the service on TV Globo (min 09:42).