CINEMAMBIENTE 19TH EDITION ABOUT TO KICK OFF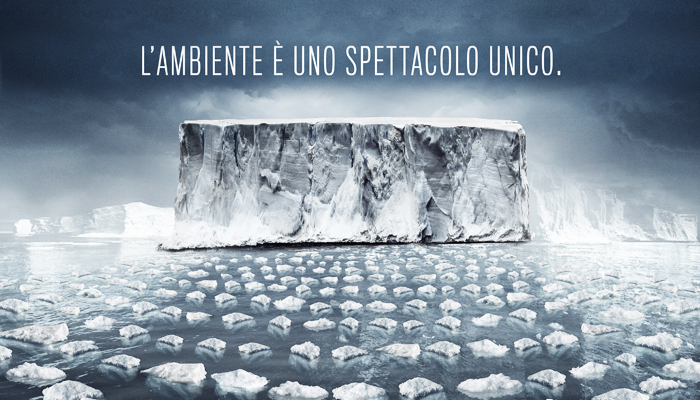 30.05.2016
The 19th edition of the major Italian festival dedicated to environmental movies and documentaries is kicking off on May, 31th. The event gets back to its usual period of the year, after that the last edition was held exceptionally in October due to EXPO Milan 2015.
Asja will be present as the main sponsor throughout the event, from the opening ceremony to the closing night on June, 5th, when it will award, as usually, the best international documentary.
On June, 1st, Asja's President Agostino Re Rebaudengo will introduce the screening of the documentary "Dear President Obama" by Jon Bowermaster.
In order to make the Festival even more green, Asja will offset the emissions of the event through the CleanPlanet-CO2 project.
>> program (Italian only)
>> press release (Italian only)
>> Re Rebaudengo's presentation (Italian only)